Did you know…Collicutt Energy Services also offers a wide selection of new, used and refurbished equipment!
Check out our online marketplace here!
Manufacturers
Scania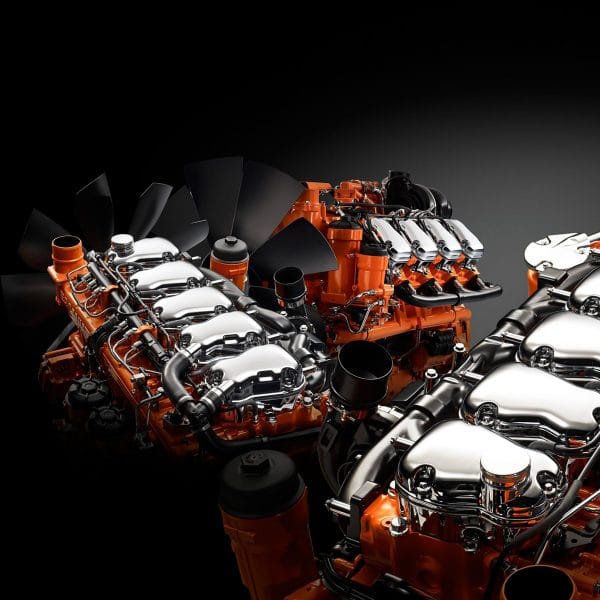 Scania industrial engines take performance, dependability and operating economy to new heights.  With three engine sizes and power ratings ranging from 202 to 566kw, there's always a powerful option from Scania.  Scania's engines are Tier4 Final.
Scania engines are the only engines to offer Tier 4 Final with no diesel particulate filter (DPF).
Scania 9 Litre Engine 202 – 294 KW (275 – 400 HP)
Scania 13 Litre Engine 257 – 405 KW (350 – 550 HP)
Scania 16 Litre Engine 405 – 556 KW (550 – 770 HP)
Contact Us