Natural Gas Compression Services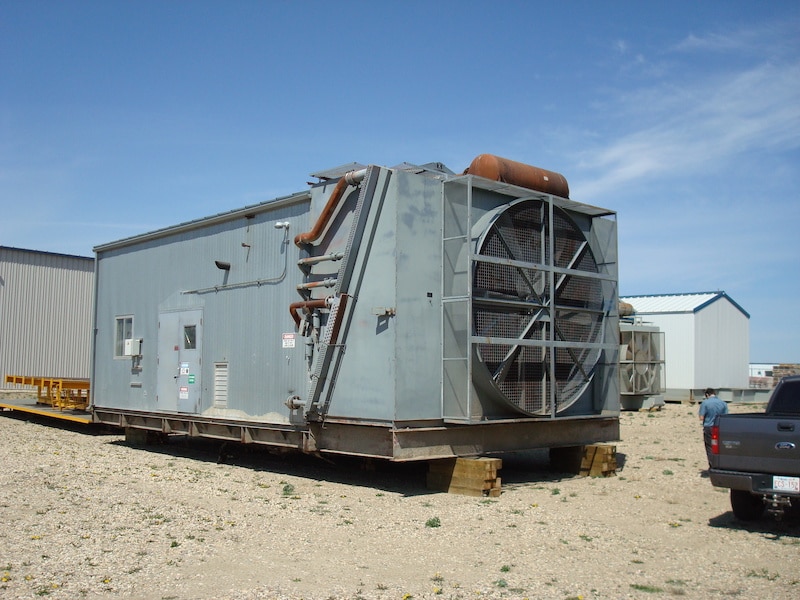 Collicutt Energy is a solutions-based company, with the GET'R DONE Gas Compression Industry Knowledge. Utilizing our engine expertise we gained over the last 30 years, Collicutt Energy has the capability to service, repair, overhaul, and provide preventative maintenance on all engine brands. Our fully trained and experienced Field Service Technicians, along with our customized tooling and parts availability, will keep our customer downtime to a minimum. We also have in-house engineering to support ever-changing customer field operations. This means that oftentimes we are able to come to you to perform our services, saving you expense and time.
Extensive Inventory of Gas Compression Parts
Part of what makes our natural gas compression service efficient is our extensive Gas Compression parts inventory covering many of the leading gas engine and compressor manufacturers. These include but are not limited to new and rebuilt exchange parts, exchange swing engines, used/takeoff engines, and other major compressor component parts. We make a point to keep a large inventory because this often ensures that we already have the parts and pieces we need to perform maintenance and repairs immediately. If this is ever not the case for your specific engine and situation, you can trust that Collicutt Energy, with our years of experience and know-how, will source the globe to get our customers' equipment running again as soon as possible.
Get in Contact Today
For more information about our natural gas compression services and repairs, call 1-888-682-6888 during our business hours to speak with one of our technicians today. Additionally, you can visit our Contact page to fill out a form, and someone will get back to your promptly. One of our goals at Collicutt is to be available to our clients to answer questions and discuss where to go next to keep your equipment in operation.