Your generator is critical to your operation! Make sure it is ready for use!
Your power supply is critical! Lives may be on the line.
We at Collicutt understand the importance of this equipment and for a limited time we are offering free inspections of generators*.
Take advantage of this offer while it lasts*
Feel free to request an inspection  by clicking the link above or calling us at 1.888.682.6888*
*Terms and Conditions apply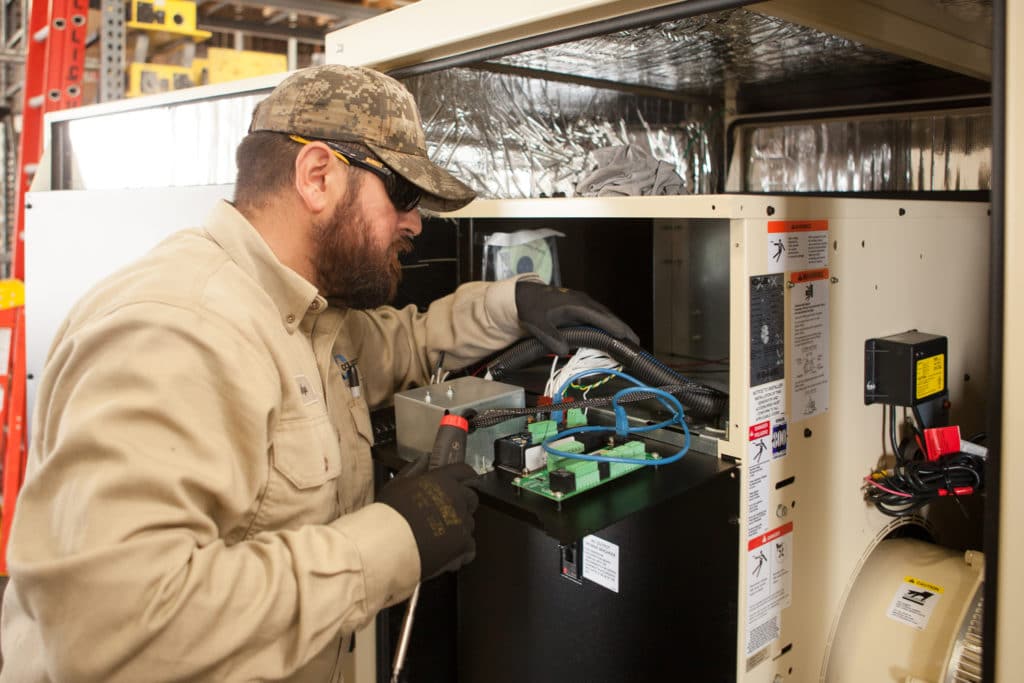 At Collicutt, we have a team of dedicated field service technicians that work on both diesel and natural gas generators.  Our technicians are factory certified with the most up-to-date training available.  We offer preventative maintenance packages complying with CSA282.  We respond to emergency calls 24/7, 365 days per year.
Our services include:
Oil changes
Thermal imaging
Automatic transfer switch maintenance
Oil, coolant and fuel analysis
Fuel polishing
Load banking
Engine rebuilding and overhauls
Emission system maintenance and monitoring
Alternator repair and rewind
Remote monitoring
Our technicians are trained on Combined Heat and Power (CHP) systems.  We maintain many CHP systems that include the engine/generator as well as the exhaust and jacket water recovery systems.
Collicutt Energy is a solutions based company, with the GET'R DONE Gas Compression Industry Knowledge. Utilizing our engine expertise we gained over the last 30 years, Collicutt Energy has the capability to service, repair, overhaul, and provide preventative maintenance on all engine brands. Our fully trained and experienced Field Service Technicians, along with our customized tooling and parts availability, will keep our customer downtime to a minimum. We also have in-house engineering to support ever changing customer field operations. Collicutt Energy has extensive Gas Compression parts inventory covering many of the leading gas engine and compressor manufacturers, which include but not limited to, new and rebuilt exchange parts, exchange swing engines, along with used/takeoff engine and major compressor component parts. Collicutt Energy will source the globe to keep our customers equipment running.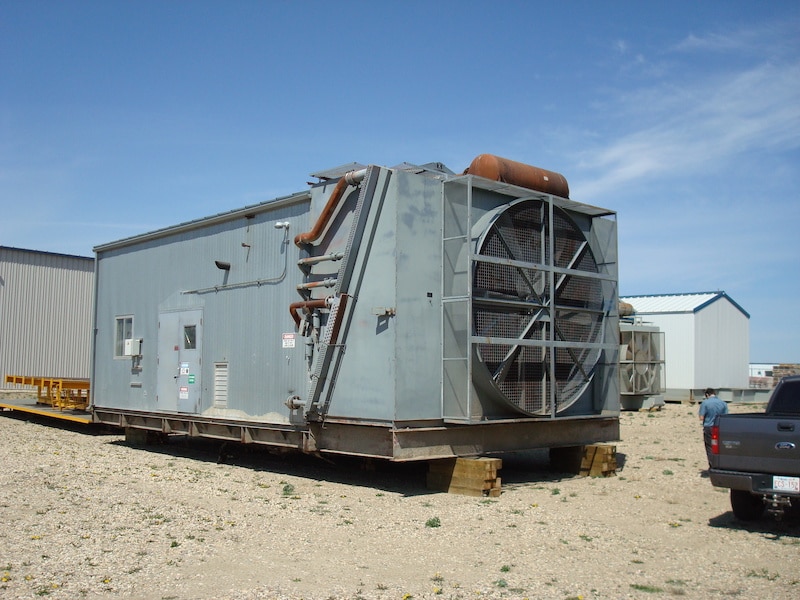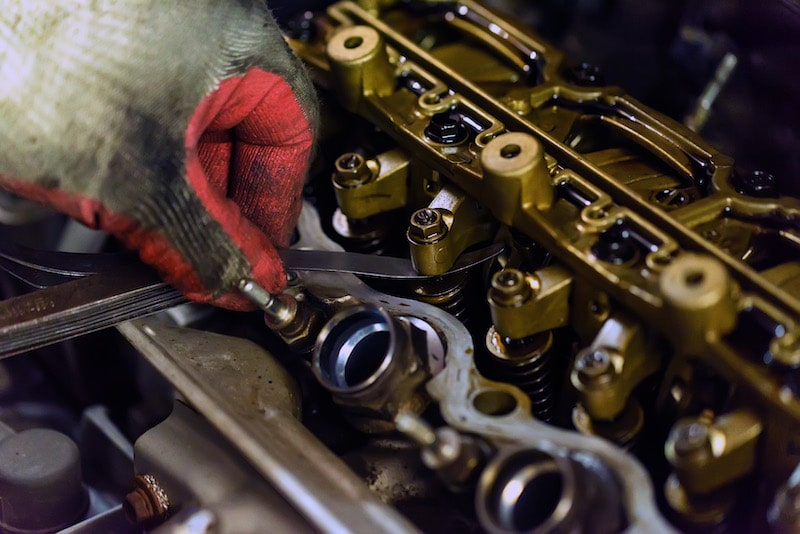 With over 30 years of engine expertise, Collicutt Energy will rebuild any engine. We operate a full service shop with lifting capabilities and dedicated resources to rebuild engines, compressors and generator packages to OEM specifications. Collicutt Energy has the ability to rebuild in both the field and our centrally located facility.
At Collicutt, we have an accessory shop team that specializes in component rebuilds, including cylinder heads, water pumps, and much, much more.  Our seat cutting machine is state of the art, achieving accuracy within 2/10ths of a thou.
Each engine build can be tailored to individual customer requirements and budget using our in-house service resources. Contact us at 403.309.9250 to determine your needs.
Request Your FREE Generator Inspection