Raising the Standards in Power Generation
Equipment
We are the exclusive distributor for MTU Onsite Energy.
Our wealth of experience in the natural gas and diesel power generation industry position us as the ideal fit for your needs.
Visit Equipment
Services
We are uniquely agile and strategically positioned to respond to our clients' needs day or night.
We service all makes and models of generators and CHP systems.
Visit Services
Rentals
We're here to help you with any standby or prime power application from 20kW to 2MW and paralleling capabilities up to 10MW.
Visit Rentals
Parts Store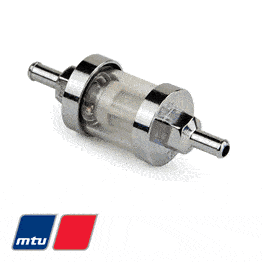 Our massive inventory of parts continues to evolve to meet the changing needs of our clients. Whether in person, online, or over the phone, we'll help you find the right part for your needs.
Collicutt Energy is dedicated to providing quality parts for Power Generation Systems, Automatic Transfer Switches and Industrial Engines.
We stock a diverse selection of parts that we continually adjust to meet our clients' needs. We offer a broad range of OEM product lines such as MTU Onsite Energy Power Generation Systems, Volvo Penta Engines, Mitsubishi Engines and Motortech Ignition Systems for gas engines.
Our offices are open 8am to 5pm Monday through Friday. We respond quickly to our customers' needs, day or night, because we understand the importance of being available when you need us. Just like our service department, you will find our parts service available 24/7, year-round.
Office Locations
12349 Hawkins Street
Sante Fe, CA 90670
1209 Broadway
El Cajon, CA 92021
940 Riverside Parkway Ste 80
West Sacramento, CA 95606